What is the working title of your book?
The Green Kangaroos
Where did the idea come from for the book?
Judy Blume wrote a book called "The One in the Middle is the Green Kangaroo," which deals with Middle Child Syndrome. That, added with the years long addiction my brother battled (he's the middle child) inspired me to write this story.
What genre does your book fall under?
Bizarro Sci-Fi. I know, from the inspiration above, it doesn't sound like that would be the case.
Which actors would you choose to play your characters in a movie rendition?
James McAvoy
Natalie Portman
Cillian Murphy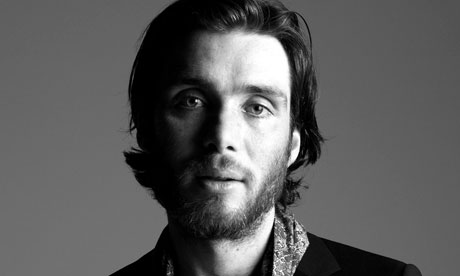 Bryce Dallas-Howard
Tom Hardy
What is the one-sentence synopsis of your book?
When addicts check into Sunny Daye Institute, they check out clean...or else.
Will your book be self-published or represented by an agency?
I have my eye on a certain publisher, but we shall see...
How long did it take you to write the first draft of your manuscript?
Well, I haven't written it yet. I've toyed around with some scenes and outlined the story, but I'm saving it for my first year of NaNoWriMo
What other books would you compare this story to within your genre?
Crooked Little Vein by Warren Ellis
What else about your book might pique the reader's interest?
There are characters called "cuntcutters" who sell pieces of their flesh to the Kum Den Smokehouse for money to buy drugs. There's also a house I've dubbed "The Horror House," which is filled with addicts and hookers.